Alternate Investments are
the Way Ahead
Think beyond traditional assets

Diversify your portfolio beyond equities, real estate, gold and fixed deposits

Realise the power of your money

Let your money multiply while you sleep.

Earn high rewards at lower risks

Invest in opportunities which are secured by underlying assets and/or contracts

Join the HNI club

Over INR 2 Trillion is invested through alternate asset classes in India, 99% of this is by HNIs, now it's your turn
How it Works
01

01

We Risk-assess Opportunities

We hand pick deals that pass the test of jiraaf's intensive internal credit and risk framework.

02

02

Explore Listed Opportunities

Sign up for a free account and gain access to exclusive investment products available only on Jiraaf.

03

03

Choose and Invest

Choose from multiple products across yields, based on your financial goals,risk appetite and investment horizon. Invest with a click of button.

04

04

Monitor and Earn Returns

Track your portfolio's performance using Jiraaf's insightful dashboards.

Start Powering your Portfolio With High Returns
Understand the product
Our Investors
Jiraaf is supported by investors who share our vision and bring with them extensive experience in building successful businesses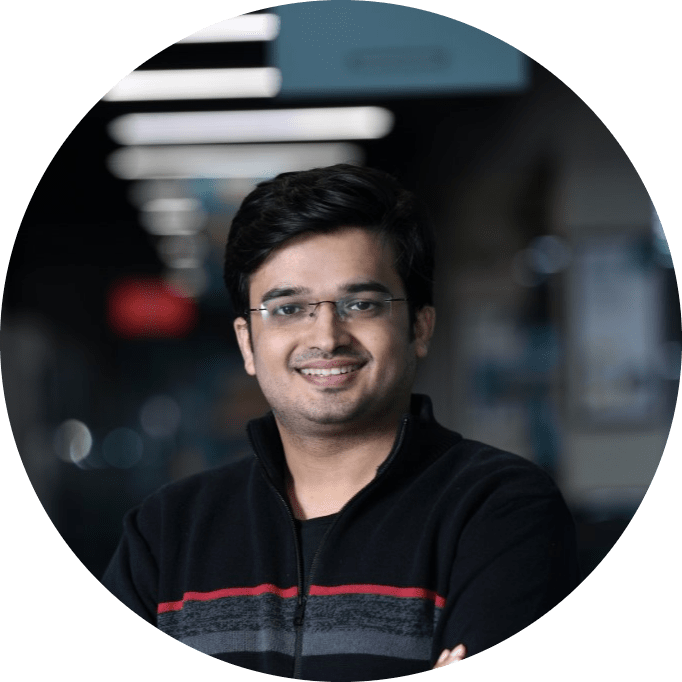 Siddharth Shah
Co-founder, Pharmeasy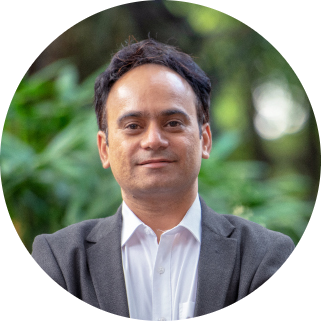 Ramakant Sharma
Co-founder, LivSpace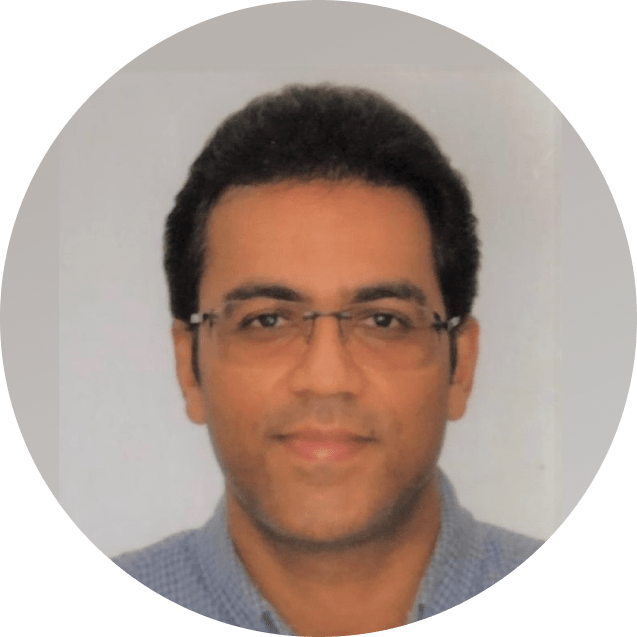 Prashant Singh
Co-founder, MedLife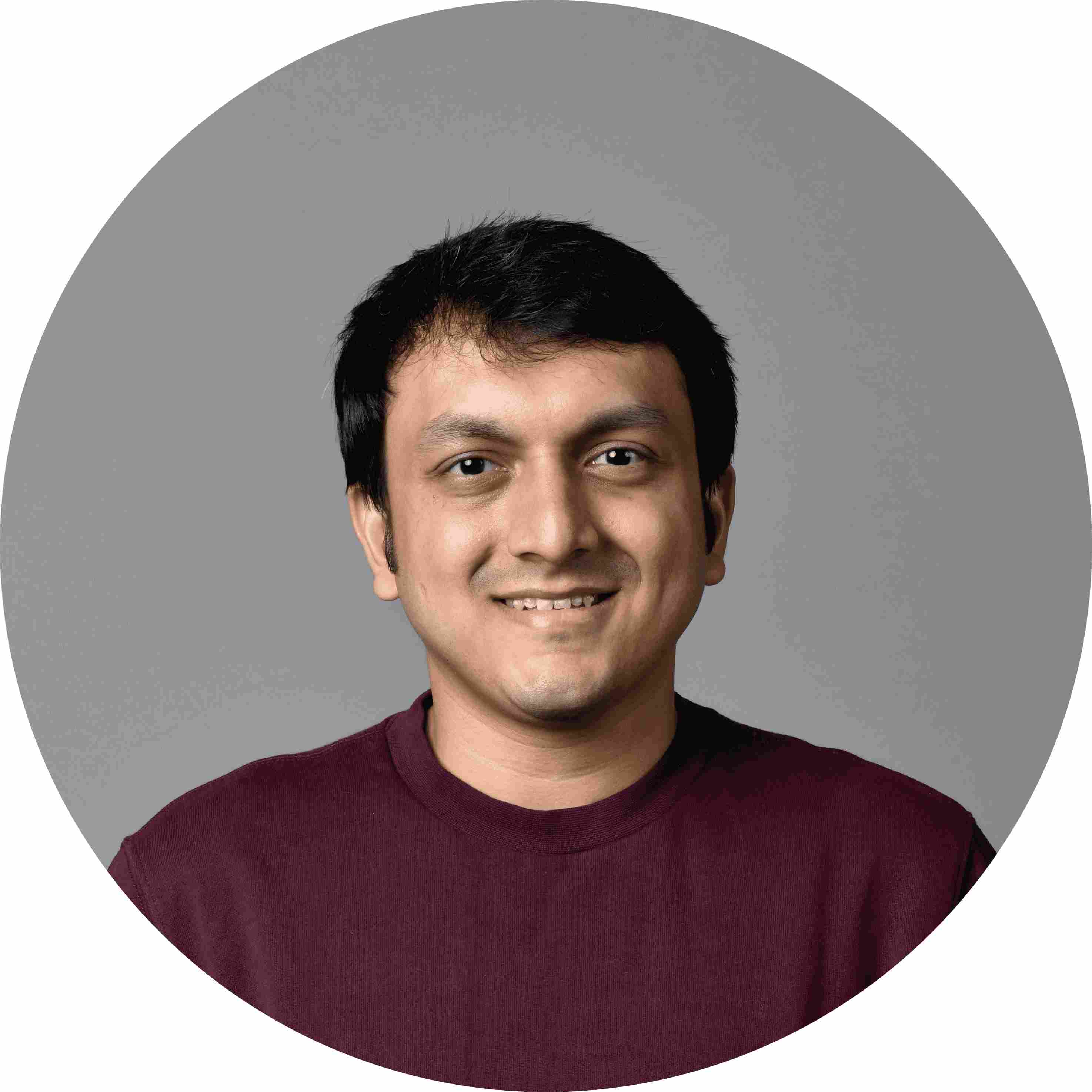 Dharmil Sheth
Co-founder, Pharmeasy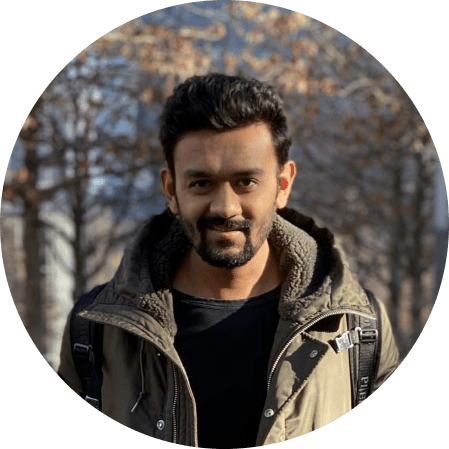 Ronak Morbia
Co-founder, ArisInfra
Frequently asked Questions
1. Who can invest on Jiraaf platform?
2. What is the process to register on Jiraaf?
3. What are the document required for completion of KYC on Jiraaf?
4. How do I view opportunities on Jiraaf?
5. Are opportunities listed on Jiraaf risky?
We would love to hear from you
We are at
10th floor, 137/34, residency road, bengaluru, karnataka 560025
Call Us:
+91 8953265326
Email:
Drop us a note and we will get back to you