It's the place
to learn and grow
It's the place to learn and grow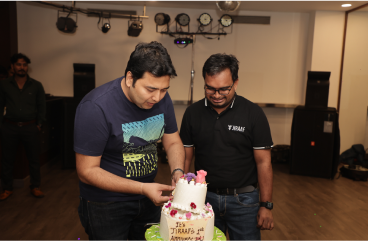 Culture
We believe in empowering our employees which means everyone should feel valued and respected. We motivate our employees to be collaborative and speak their voices freely unhindered. We encourage work-life balance as they say 'Happier employees are the productive ones'.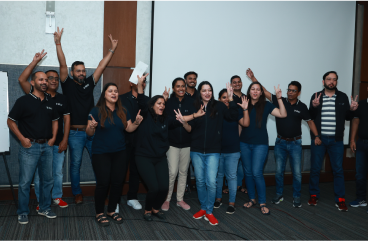 Team
Our team, though still young, has professionals both with less than one year of experience and decades of experience. With diversity in terms of educational backgrounds, experience, and domain expertise, every team member develops an appetite for well-rounded growth.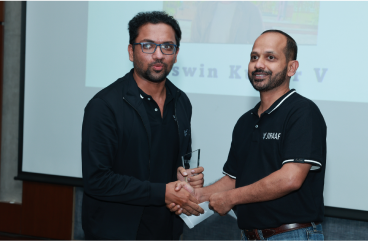 Learning
We strongly believe growth as a company is possible only when each team member gets the opportunity to grow professionally. We encourage all team members to take initiative and create a positive impact for our clients & investors.
We are hiring across all functional areas.
To become part of the Jiraaf Team, please send your CV to
For Product & Engineering roles, please send your CV to